In default, Shopify not allow you add new custom field for product. So with Mixfee we will help you understand how to bring custom field to your store.
Example: you can have different video, different external / affiliate... for each product.
The first you need install this app by go to this link: Metafield Guru
After install you will see the icon in your App admin

You need click to Metafield Guru icon and metafield will show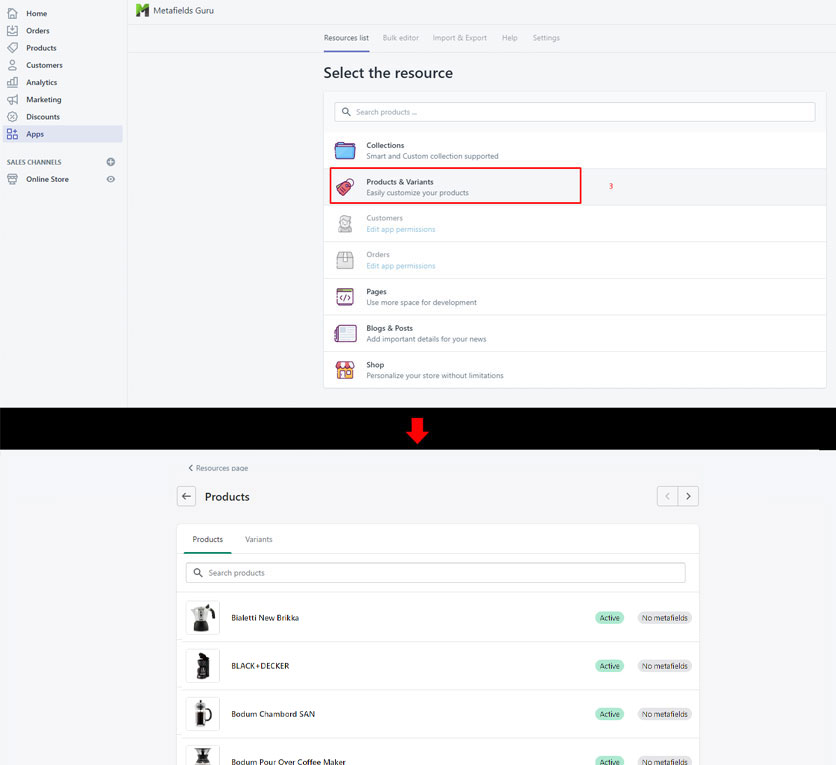 You need enter fill these sections: Namespace, Key, Value, then click Save.
Video:
If want show video, you need enter youtube, vimeo video link for it.
1. namespace: engo_video
2. key: video_link
3. value: vimeo or youtube url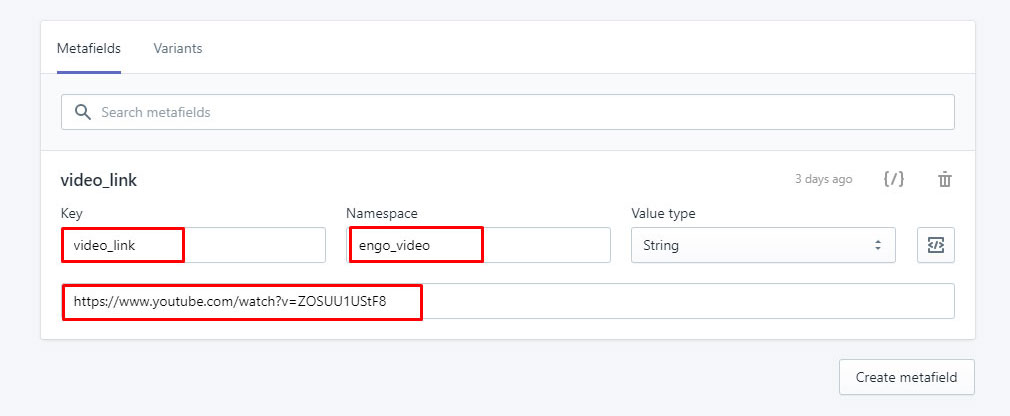 Result: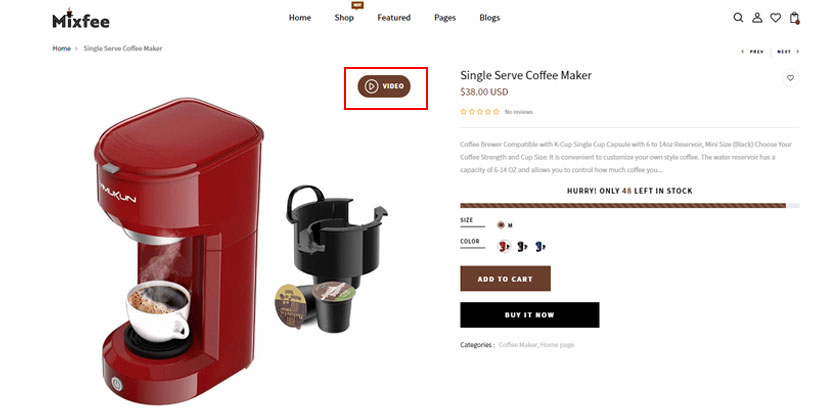 External / Affiliate:
Allow you enter external/Affiliate link, Add cart function will be hidden.

1. namespace: engo_external
2. key: external_name
3. value: name of button

1. namespace: engo_external
2. key: external_url
3. value: link to external product
Result: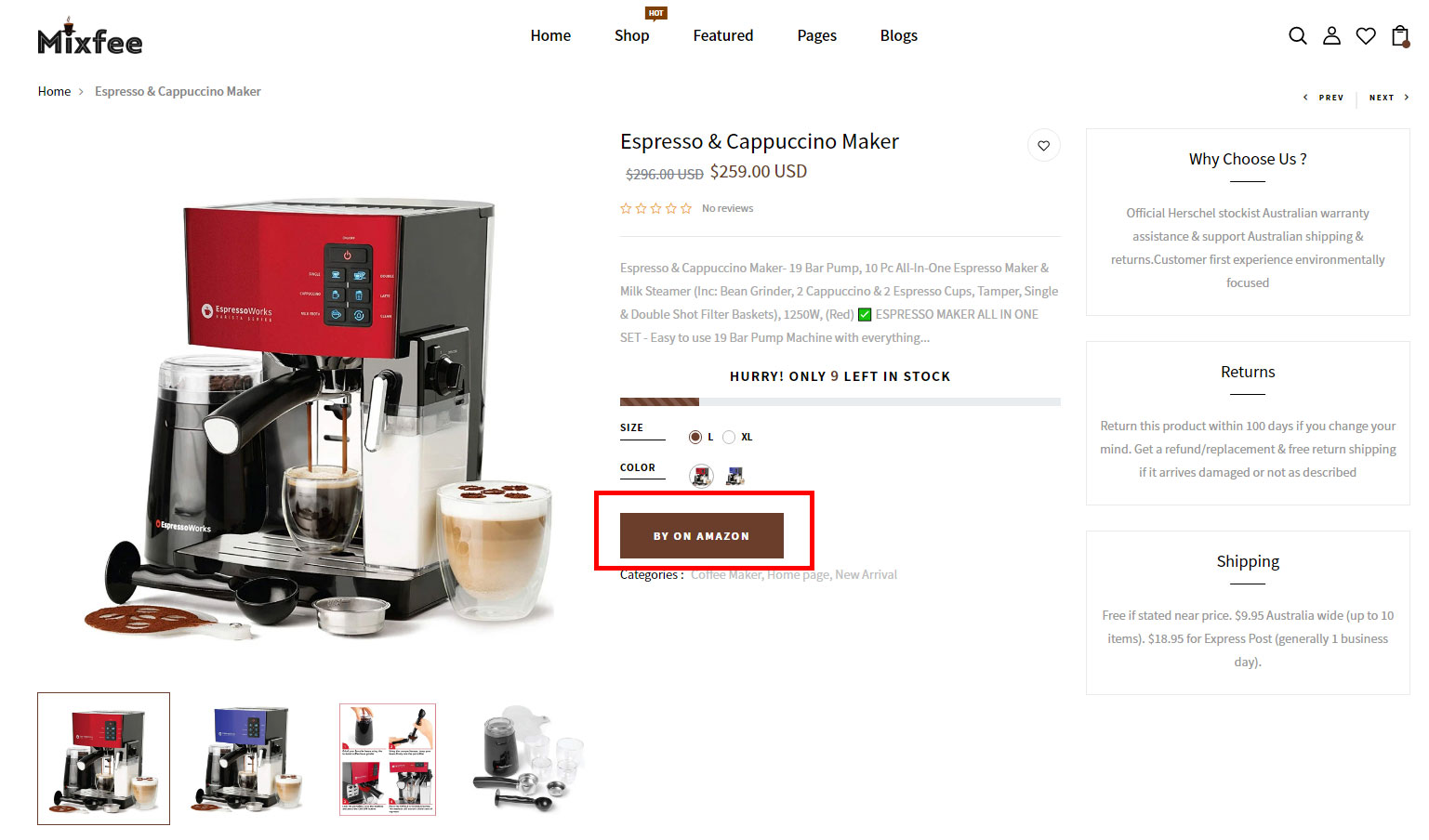 Summary Content:
If want show more info to product you choose. Enter the content you need for it
1. namespace: engo_summary
2. key: summary_content
3. value: Enter content you want to show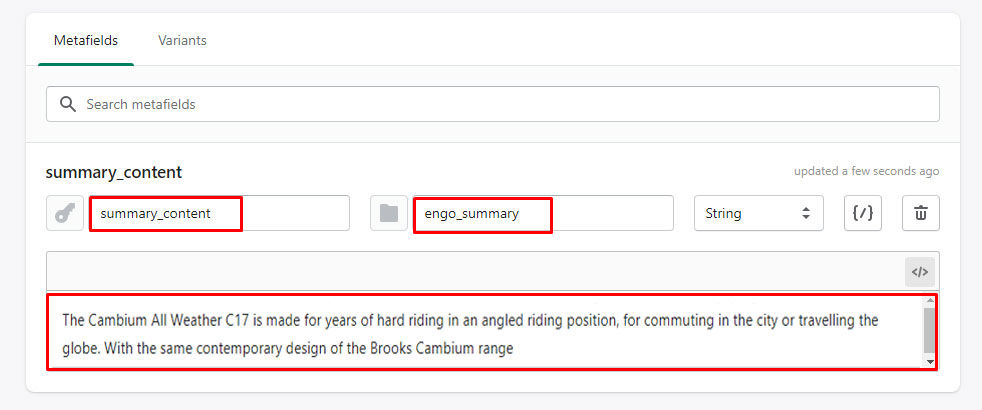 Result:
Countdown datetime:
If want show more countdown datetime to product you choose. Enter the datetime you need for it
1. namespace: engo_countdown_prod
2. key: countdown_datetime
3. value: Enter content you want to show

Result: